Thermal Fax Paper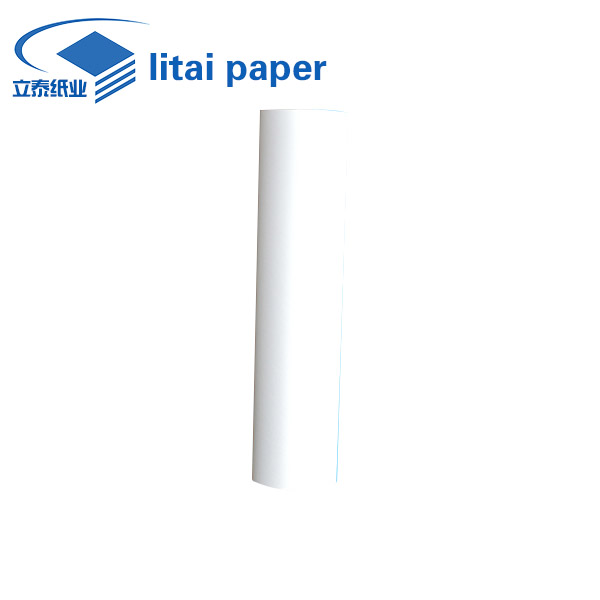 Thermal fax paper is through the thermal print head will heat sensitive material melting fax paper color, text and graphics to generate the required.
Characteristic.
1) the paper smooth, uniform thickness, smooth delivery.
2) High quality, complete specifications.
3) coating is exquisite, no off powder, does not damage the print head.
4) wide applicability, and can be used for thermal fax machines of various types
Width 210mm , 216mm and 257mm three kinds of specifications,
5) Tube Core Choice: (a) cardboard tube core (b) plastic tube core